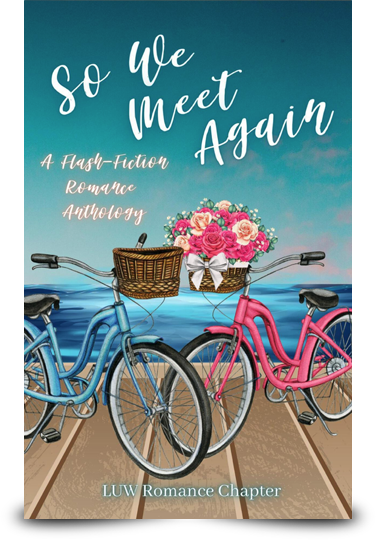 The League of Utah Writers is a nonprofit writing organization, and a romance chapter is a group within that organization. This short anthology showcases 100-word romance stories from romance writers. "So We Meet Again" contains stories that are exactly 100 words around this theme. The anthology contains a wealth of bitesize tales, accidental run-ins with lost loves, reconnections, and reignited old flames.
"Sometimes we all need a quick pick-me-up. Here are some stories you can read in a flash to experience a love revived from what broke it." — Virginia Babcock, Vice President of the League of Utah Chapter
Debra's 100-word story is about a woman and her daughter at a funeral meet a familiar stranger with the same eyes as her daughter. Music from "If Ever You're in my Arms Again" by Peobo Bryson sets the mood for the piece.
Order your copy HERE today!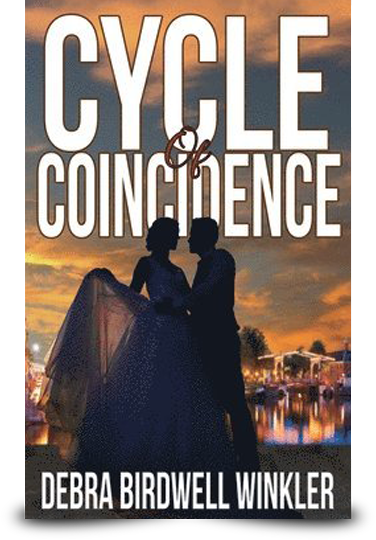 A coincidental meeting of two strangers, Daan and Phoebe, aboard a flight to Amsterdam sets into motion a dangerous plan of intrigue, revenge, and murder by master criminal Ziebach. Daan and Phoebe don't realize that Ziebach is finalizing an ancestor's curse, they are just trying to evade being killed.
Music from Wagner's opera, "The Ring Cycle," is a backdrop for this novel, especially "Ride of the Valkyries."
Order your copy HERE today!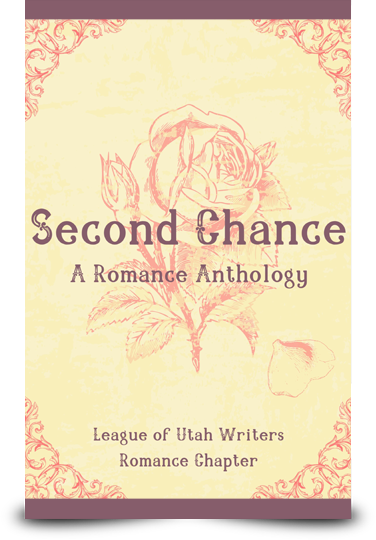 Second Chance brings together a vast assortment of highly talented writers who write in romance or use romance in their writing.
In this anthology, we've got a gay ballet romp, a rendezvous with a ghost, an erotic love story (don't worry, our erotic stories have content warnings), and even a first date fiasco—that's just four of ten amazing stories, each with their own unique style.
Each of the ten amazing romance stories in this Anthology are written with the author's own unique style.
Debra's story, NEVER IN A MILLION YEARS, is about a mature widow who joins a dating site to find someone with whom she might spend the rest of her life. The widow feels that she will never in a million years find a love like she had with her husband. The title, "Never in a Million Years," is taken from the chorus of a 1958 song called, "Oh-Oh I'm Falling in Love Again," by Jimmie Rodgers.
Order your copy HERE today!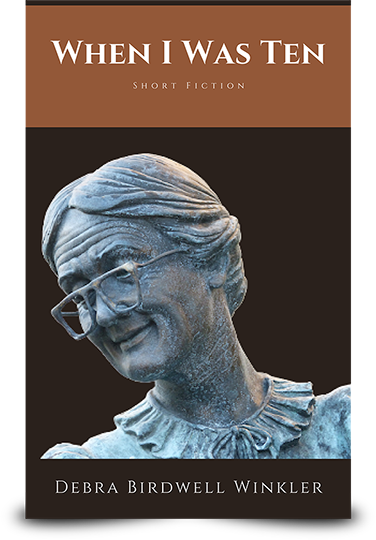 *Non-fiction
A story about two young girls having to begin a new life without their parents.
The haunting melody of "Five Hundred Miles" (written by Hedy West and originally sung by Peter, Paul, & Mary) speaks about being far away from home and not being able to get back. This is how the two girls feel in the story.
"The story moved me deeply…"
– Jana Begovic,
Ariel Chart International Literary Journal,
Senior Editor
Nominated for 2022 Best of the Net Short Nonfiction by Ariel Chart International Literary Journal.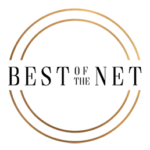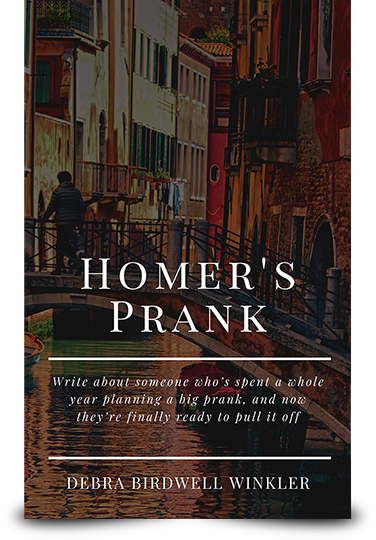 Homer has been planning this prank for an entire year and now he's ready to pull it off.
If Homer had listened to the words of the Beatles' song, "Let It Be," he might not have been so angry.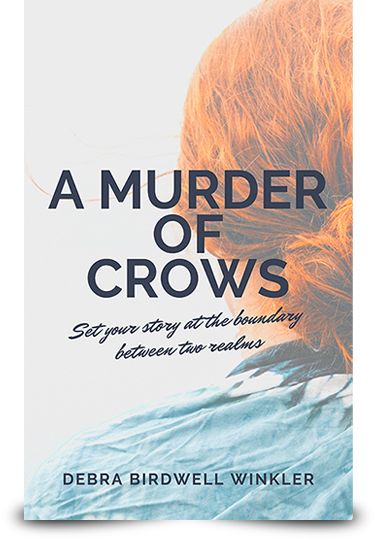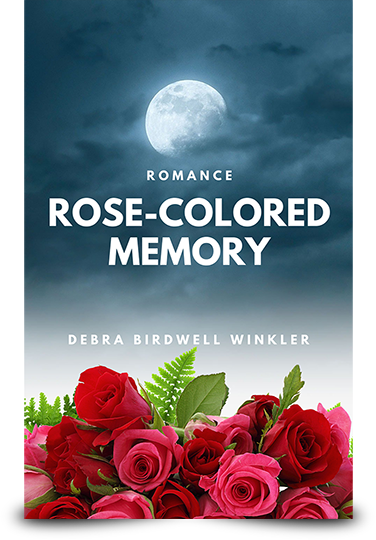 Melody is going to find out how true her version of the past really is.
The piece of music that inspired this story is Edith Piaf's "La Vie En Rose." For some, this song speaks of how lovely the world is with love in your heart. For others, viewing the world through a rosy glow may be hiding the truth.
"Great effort. Keep up the good work!"
– Howard Seeley
Someone is trying to steal The Josephine Ruby and French Detective Andre LeBlanc has been appointed to protect it. He believes that history teacher Josie Douglas could possibily be the thief until her house is broken into and she is stalked. When she wins the prize to attend the gala honoring the Ruby's exhibition, Andre is strapped with protecting the Ruby and Josie. An attraction develops between them for which he curses himself and she denies. But protecting the Ruby comes first and the two must work together to find a notorious jewel thief before the Ruby disappears.
"My Cherie Amour" by Stevie Wonder is the music theme of this story.
And Then God Created Lawyers
A prominent attorney has been murdered and the police must flush out the real killer. A flurry of suspects is under suspicion, including the dead man's brother, his doctor, his mistress, and the district attorney himself. But the police believe, first and foremost, the wife committed the murder because she was running away when they caught her.
The song that relates to this novel is "Yesterday Once More" made famous by The Carpenters.
Emily James is confused when she finds herself entangled in a web of lies created by her dead husband, Derrick, who isn't really dead. The U.S. Marshals and the Cartel, who her husband stole from, think she helped to hide Derrick. Only one believes her to be innocent, Alex Wong, her Marshal protector. As Derrick, the Cartel, and the Marshals converge on Emily's home, Alex must help Emily protect her son and herself from being the murder targets.
The song, "Emily," from the 1963 movie, "The Americanization of Emily," is a constant theme in this novel.
The Michelangelo Drawings are missing. Interpol Agent Mario Vitali must find the thief and the papers. Rose Adams is accused of murdering Mario's partner who is an FBI agent, but he knows it was the thief. The only way to save her is to temporarily marry her to catch the thief. Together they follow the thief to the Caribbean with the FBI hot on their heels. They only have a few days to turn him over to The Vatican authorities or be jailed themselves for the theft.
The medley of the 1954 song, "Cara Mia," made famous by Jay and the Americans in 1965 and Sweden's entry to 2007 Melodifestivalen, "Cara Mia," sung by Måns Zelmerlöw, play a part in this novel.
Marianne Hamilton doesn't believe in anyone's ability to tell the future. But when her friends cajole her to go with them to a fortune teller who predicts she will meet a dark stranger who will change her life, she is skeptical. Until she meets Simon Shappell and a mutual attraction begins to develop as her stable world turns upside down. Now, she must make a decision on the spur of the moment that will alter her life and Simon's forever. And, if that's not enough, a hurricane is coming…
"Singin' in the Rain" sung by Gene Kelly from the movie by the same name is the melody Debra played while writing this story.
Addy, Eli, and JP have been best friends since childhood. The summer after graduation, Addy and JP fall in love, but his mother refuses to allow their marriage to take place. JP is sent off to college and Eli, who is gay, ends up marrying Addy to protect a secret. All three must deal with the decisions made that summer so long ago as their lives cross paths again and determine if love conquers all.
This novel's musical theme is "Phantom of the Opera."