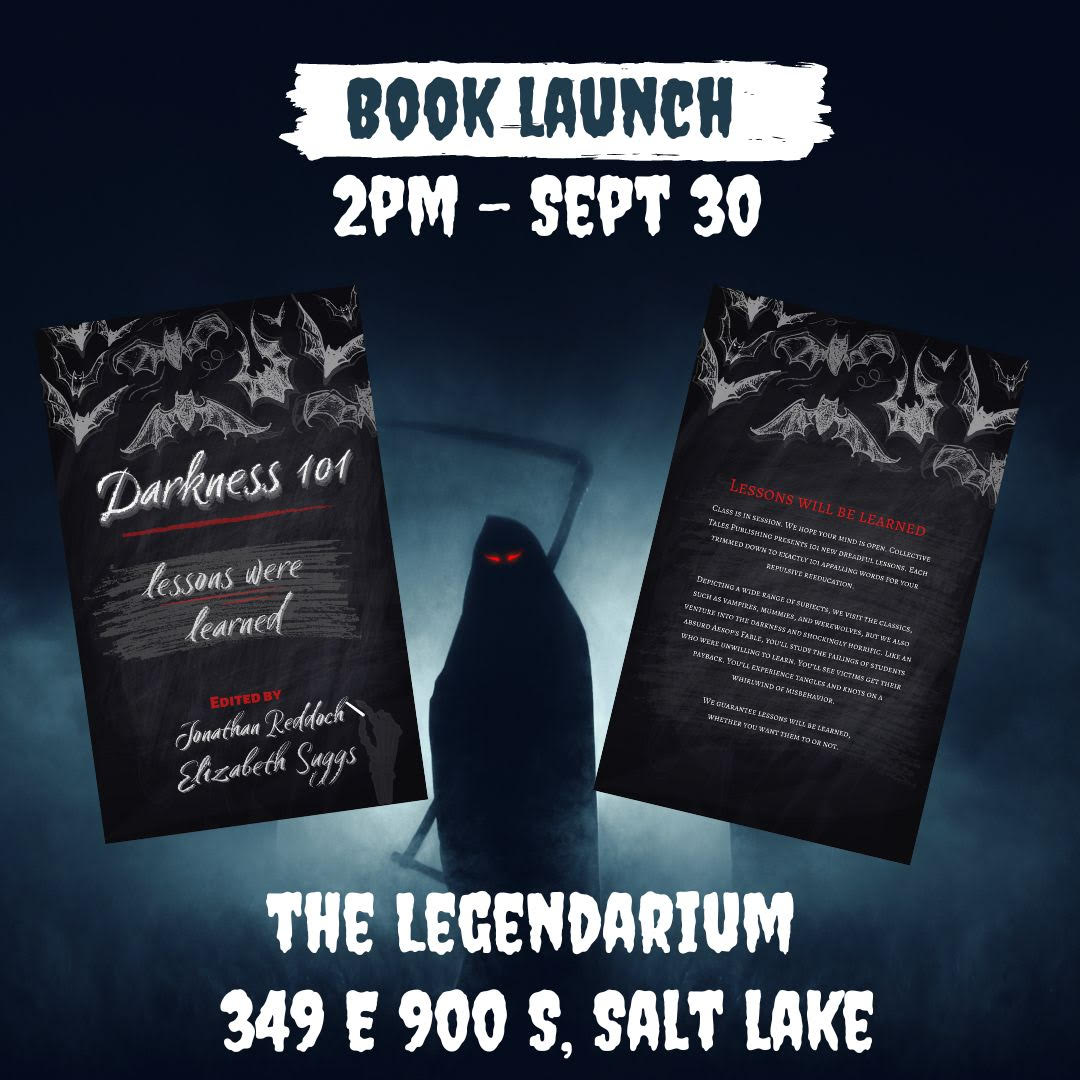 DARKNESS 101: Lessons Were Learned.
Class is in session and your reading material presents 101 new dreadful lessons of exactly 101 appalling words for your repulsive reeducation. We visit the classics, such as vampires, mummies, and werewolves, but we also venture into the darkness and shockingly horrific. You'll experience tangles and knots on a whirlwind of misbehavior. We guarantee lessons will be learned, whether you want them to or not.
Being a part of this horror anthology has taken Debra out of her romance genre. Her story, "In the Shadows," is about a woman who is attacked in a cemetery. To set the mood while reading this volume, Debra suggests you listen to "In the Shadows" by Amy Stroup.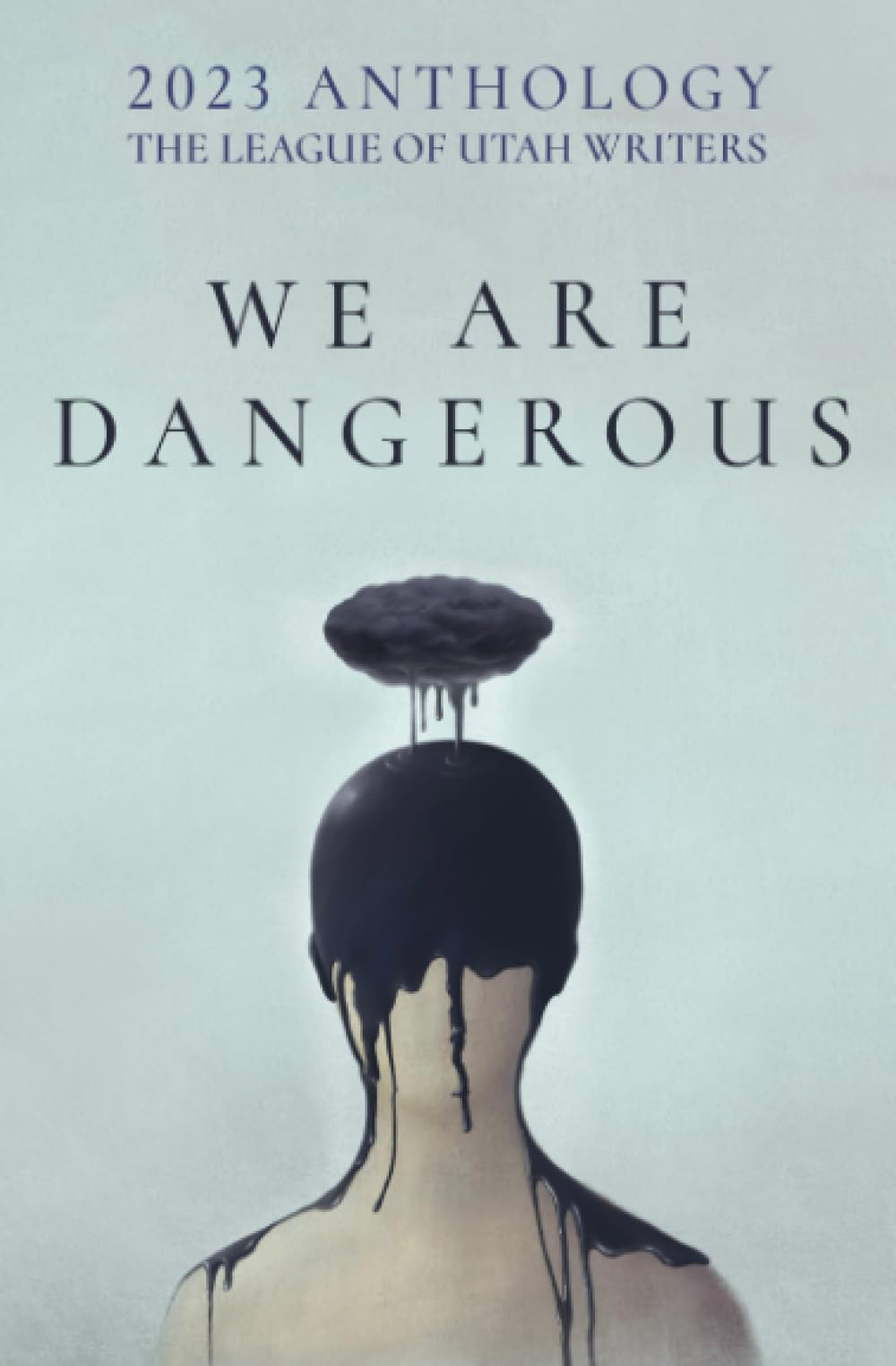 This Anthology includes Debra's story, "Shifting Sands," which is about a woman taking a dangerous journey far away from home in order to save her children.
Music from Dionne Warwick's "That's What Friends Are For" is a great way to set the mood for reading this story.
Order your copy here today! On Amazon.com & Barnes & Noble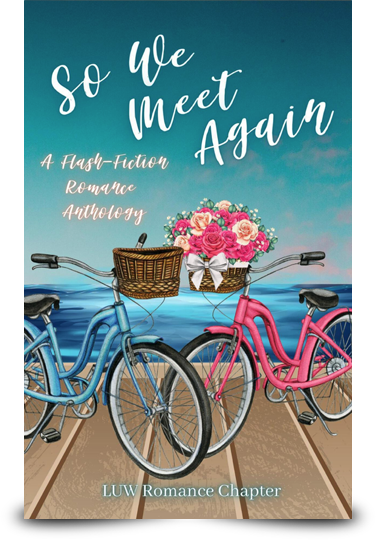 This short anthology showcases 100-word romance stories and contains Debra's story, "The Funeral" about a woman and her daughter who meets a familiar stranger.
Music from "If Ever You're in my Arms Again" by Peobo Bryson sets the mood for the piece.
Order your copy HERE today!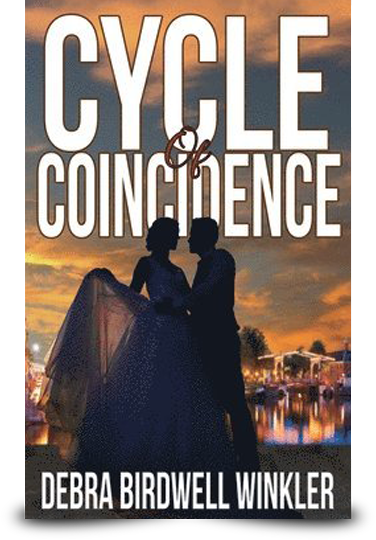 A coincidental meeting of two strangers aboard a flight from Salt Lake City to Amsterdam sets into motion a dangerous plan of intrigue, revenge, and murder because of mistaken identity. This is Debra's debut novel.
Music from Wagner's opera, "The Ring Cycle," is a backdrop for this novel, especially "Ride of the Valkyries."
Order your copy HERE today!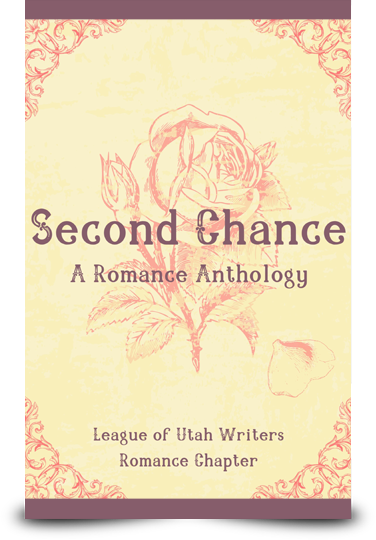 This anthology brings together an assortment of highly talented writers. In Debra's story, "Never in a Million Years," a mature widow joins a dating site to find someone with whom she might spend the rest of her life. But who will she choose?
The title is taken from the chorus of a 1958 song called, "
Oh-Oh I'm Falling in Love Again
," by Jimmie Rodgers.
Order your copy HERE today!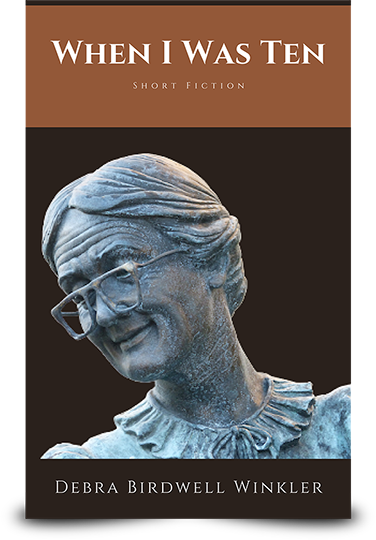 *Non-fiction
A story about two young girls having to begin a new life without their parents.
The haunting melody of "Five Hundred Miles" (written by Hedy West and originally sung by Peter, Paul, & Mary) speaks about being far away from home and not being able to get back. This is how the two girls feel in the story.
"The story moved me deeply…"
– Jana Begovic,
Ariel Chart International Literary Journal,
Senior Editor
Nominated for 2022 Best of the Net Short Nonfiction by Ariel Chart International Literary Journal.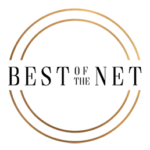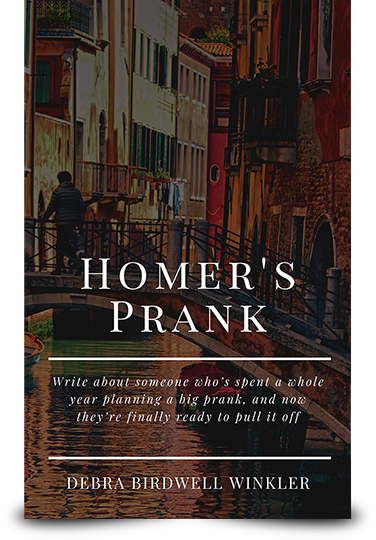 Homer has been planning this prank for an entire year and now he's ready to pull it off.
If Homer had listened to the words of the Otis Redding song, "(Sittin' on) the Dock of the Bay," he might have mellowed out and not been so angry.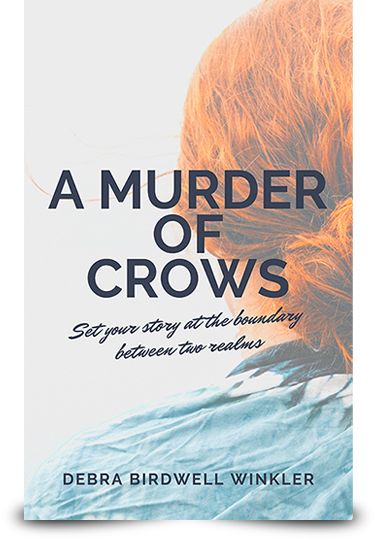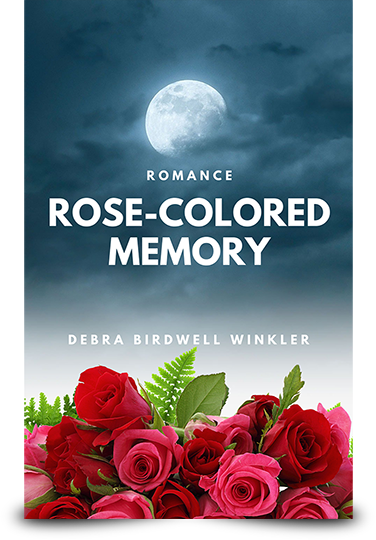 Melody is going to find out how true her version of the past really is.
The piece of music that inspired this story is Edith Piaf's "La Vie En Rose." For some, this song speaks of how lovely the world is with love in your heart. For others, viewing the world through a rosy glow may be hiding the truth.
"Great effort. Keep up the good work!"
– Howard Seeley
And Then God Created Lawyers
A prominent attorney has been murdered and the police must flush out the real killer. A flurry of suspects is reviewed but the focus is on the wife because she was running away when they caught her. But did she kill her husband?
The song that relates to this novel is "Yesterday Once More" made famous by The Carpenters.
Someone is trying to steal The Josephine Ruby and French Agent André LeBlanc believes local history teacher, Josie Douglas, is a notorious jewel thief with her eye on this national treasure. But is she?
"My Cherie Amour" by Stevie Wonder is the music theme of this story.
Derrick James died fifteen years ago, or so his wife thought. Now, the U.S. Marshals and the Cartel, who he stole from, are after her as Derrick's accomplice. She's innocent but who can she turn to for protection for her and her son?
The song, "Emily," from the 1963 movie, "The Americanization of Emily," is a constant theme in this novel.
Marianne Hamilton doesn't believe in anyone's ability to tell the future. But when her friends cajole her to go with them to a fortune teller who predicts she will meet a dark stranger who will change her life, she is skeptical. Then, she meets Simon Shappell and a mutual attraction begins to develop as her stable world turns upside down. Now, she must make a decision on the spur of the moment that will alter her life and Simon's forever. And, if that's not enough, a hurricane is coming…
"Singin' in the Rain" sung by Gene Kelly from the movie by the same name is the melody Debra played while writing this story.
Addy, Eli, and JP have been best friends since childhood. The summer after graduation, things change for all three. Years later as their paths cross again, they must deal with decisions made that last summer together. Can love really conquer all?
This novel's musical theme is "Phantom of the Opera."